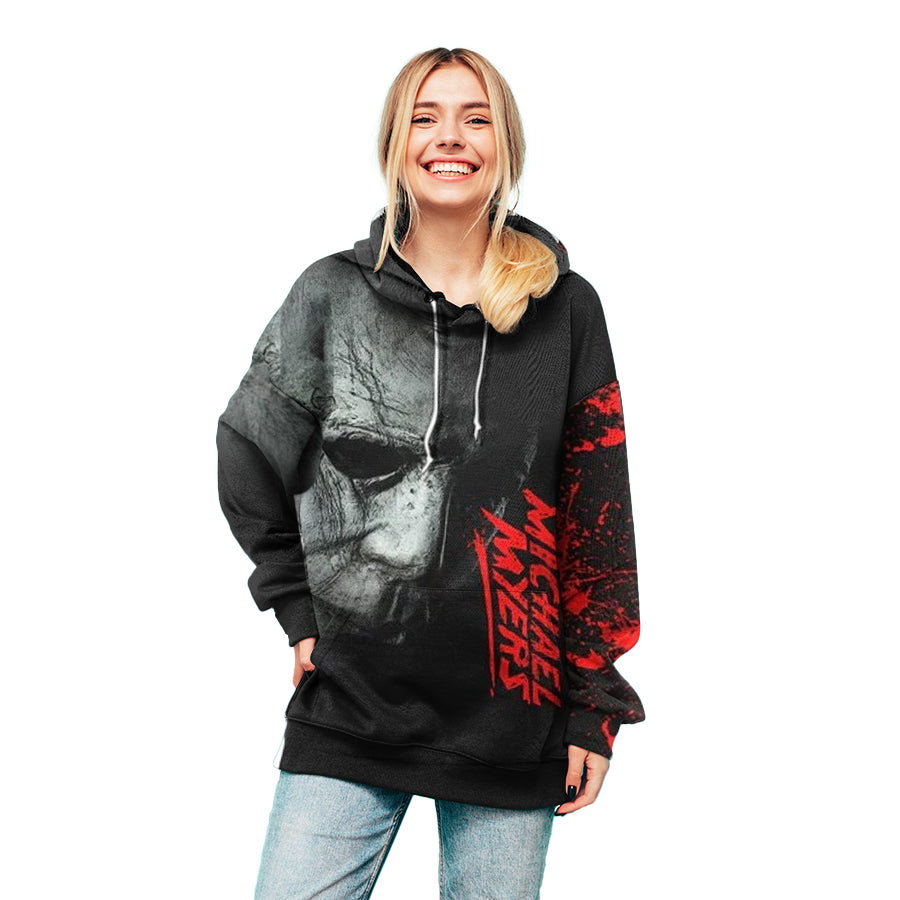 Michael Myers Collection
Step into the darkness with our Halloween collection inspired by Michael Myers. It's time to make every day feel like Halloween.
Shop Now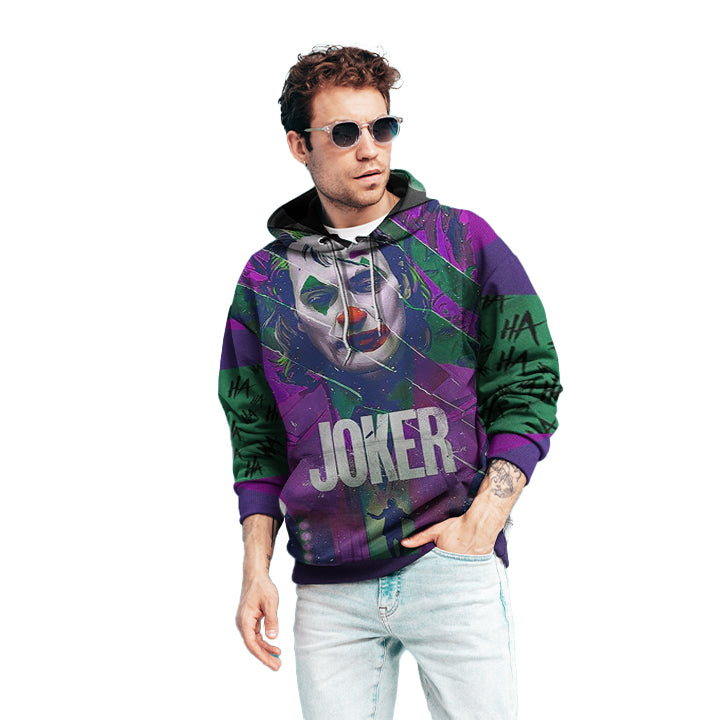 Joker Collection
Joker-inspired clothing collection with high-quality Joker prints for fans of the infamous villain. Get ready to make a rebellious fashion statement.
Shop Now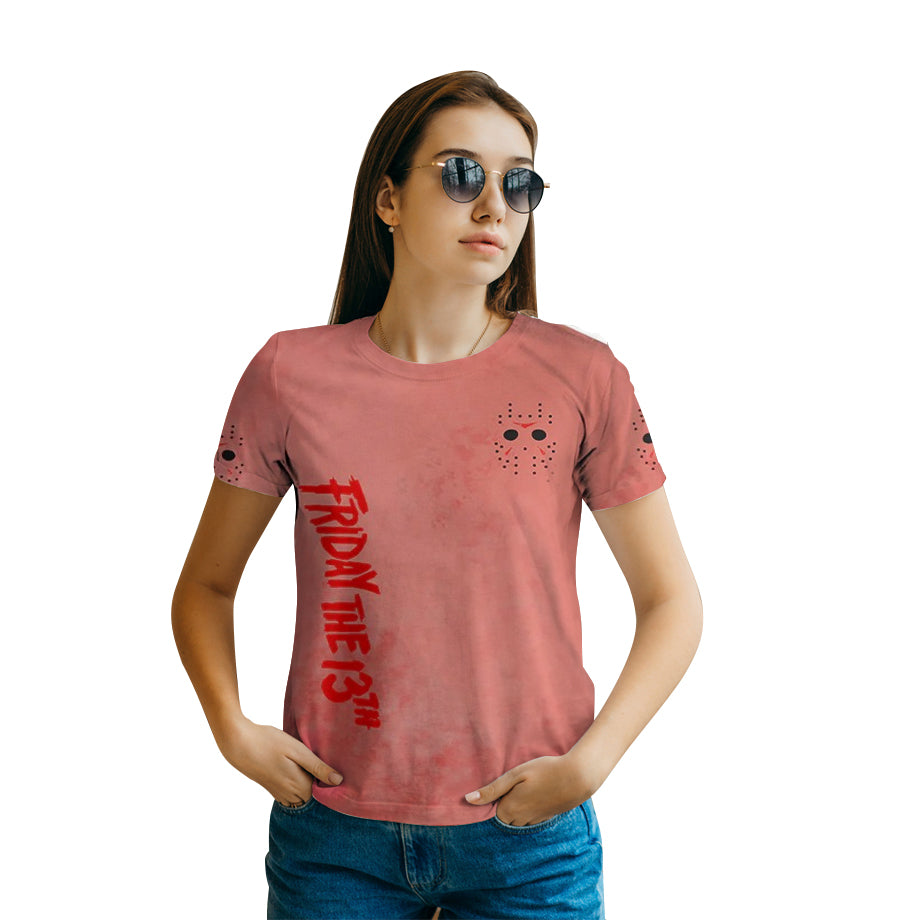 Jason Voorhees Collection
Friday the 13th: Jason Voorhees is back, clad in his iconic mask. Embrace the darkness with our clothing collection.
Shop Now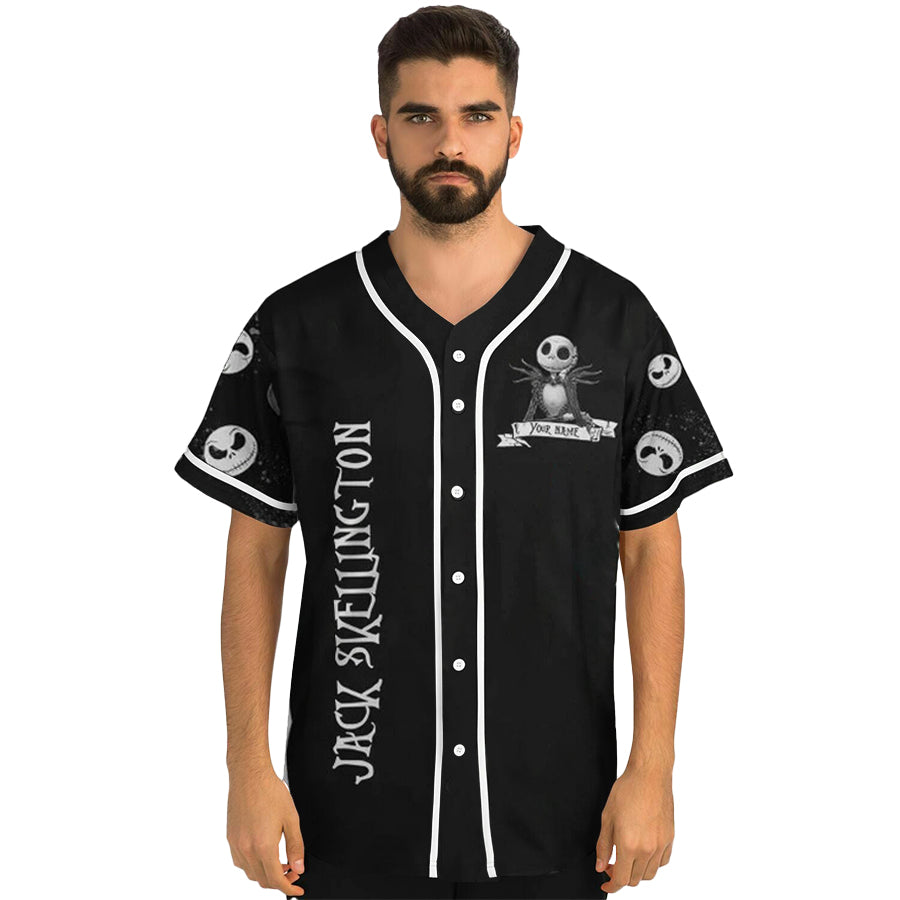 Jack Skellington Collection
Explore our Jack Skellington clothing collection, a fusion of darkness and charm. Step into Halloween Town with our Jack Skellington's fashion.
Shop Now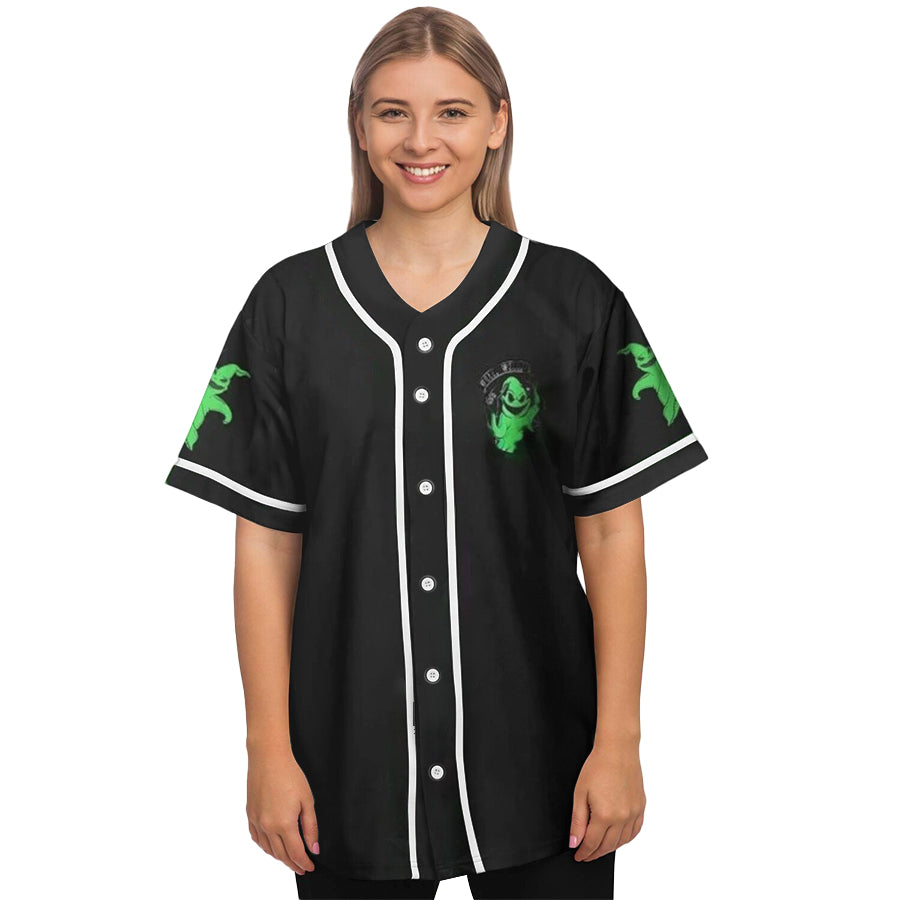 Oogie Boogie Collection
Step into the world of Oogie Boogie with our exclusive clothing collection inspired by The Nightmare Before Christmas.
Shop Now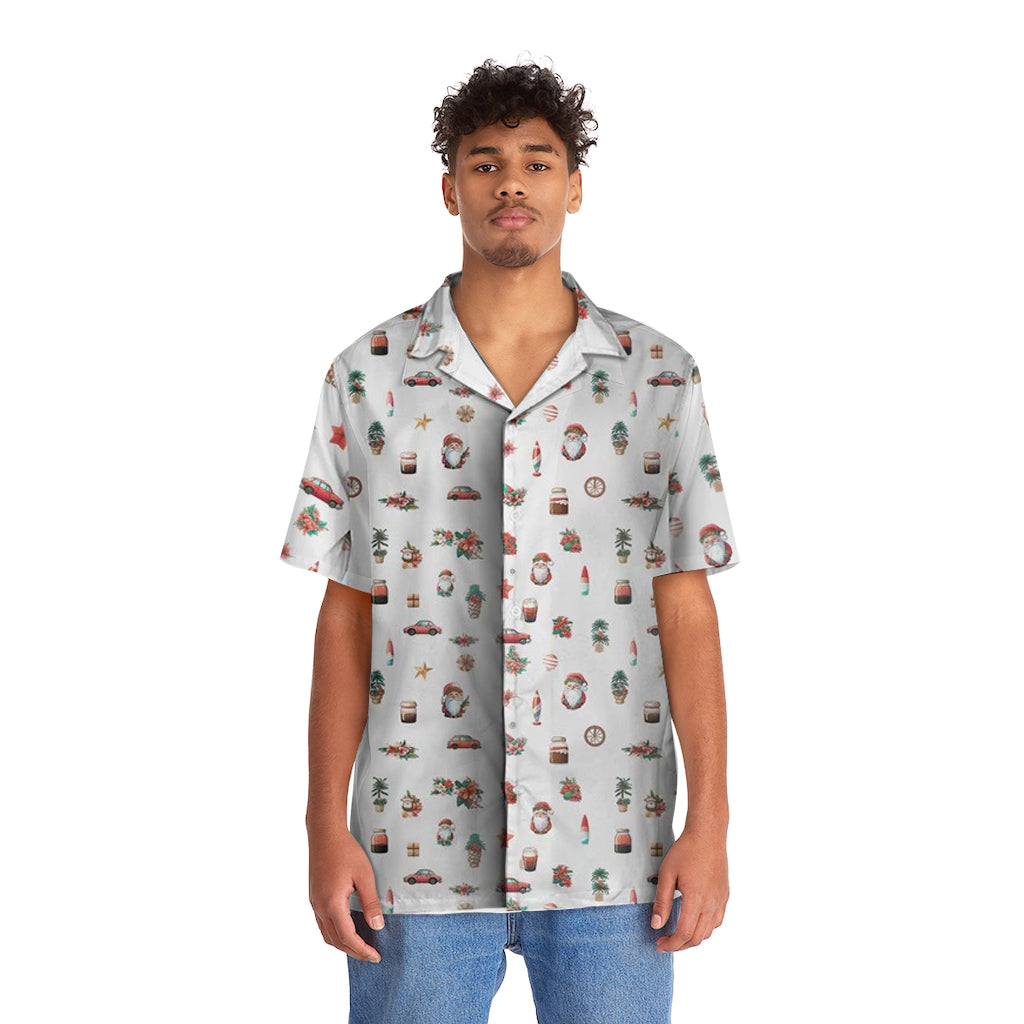 Santa Collection
SantaJoker sells Santa Claus-inspired collection with jolly designs and merry style. Spread joy and make a fashion.
Shop Now

Free Standard Shipping

Secure Payments
Payments Are Safe And Secure.

Replacements or Full Refund